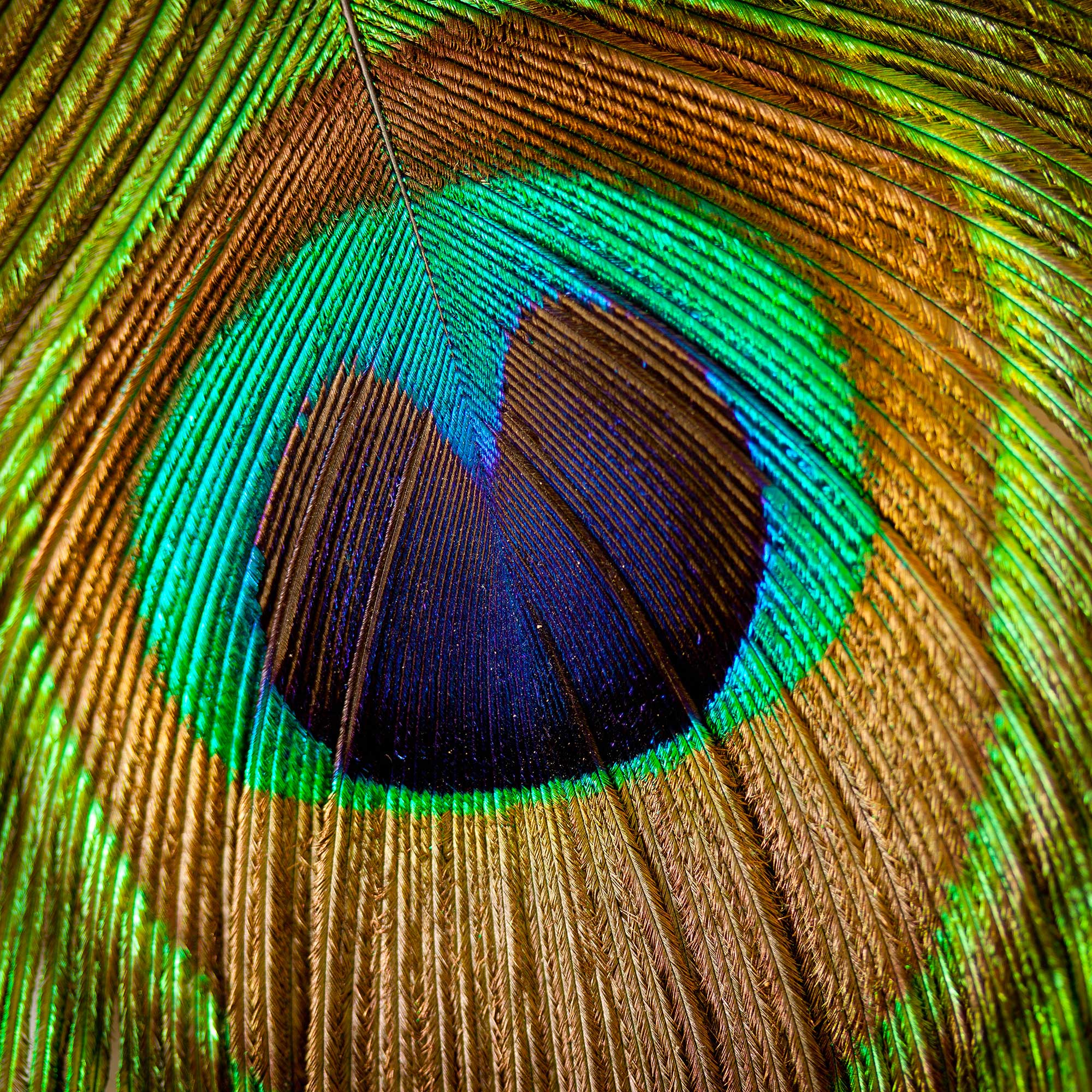 Pavò Franciacorta
Where all things good merge with the beautiful, this is where the story of Pavò Franciacorta begins.
A rich wine, sophisticated and surprising,
very much like a peacock's plumage.
---
Pavò Franciacorta di Cristini Ettore & C. S.A.S
25050 Provaglio d'Iseo (Bs)
+39 348 2463331
ettore@pavofranciacorta.it
Keep in touch with us
Leave your e-mail address and you will receive all the news about Pavò Franciacorta.