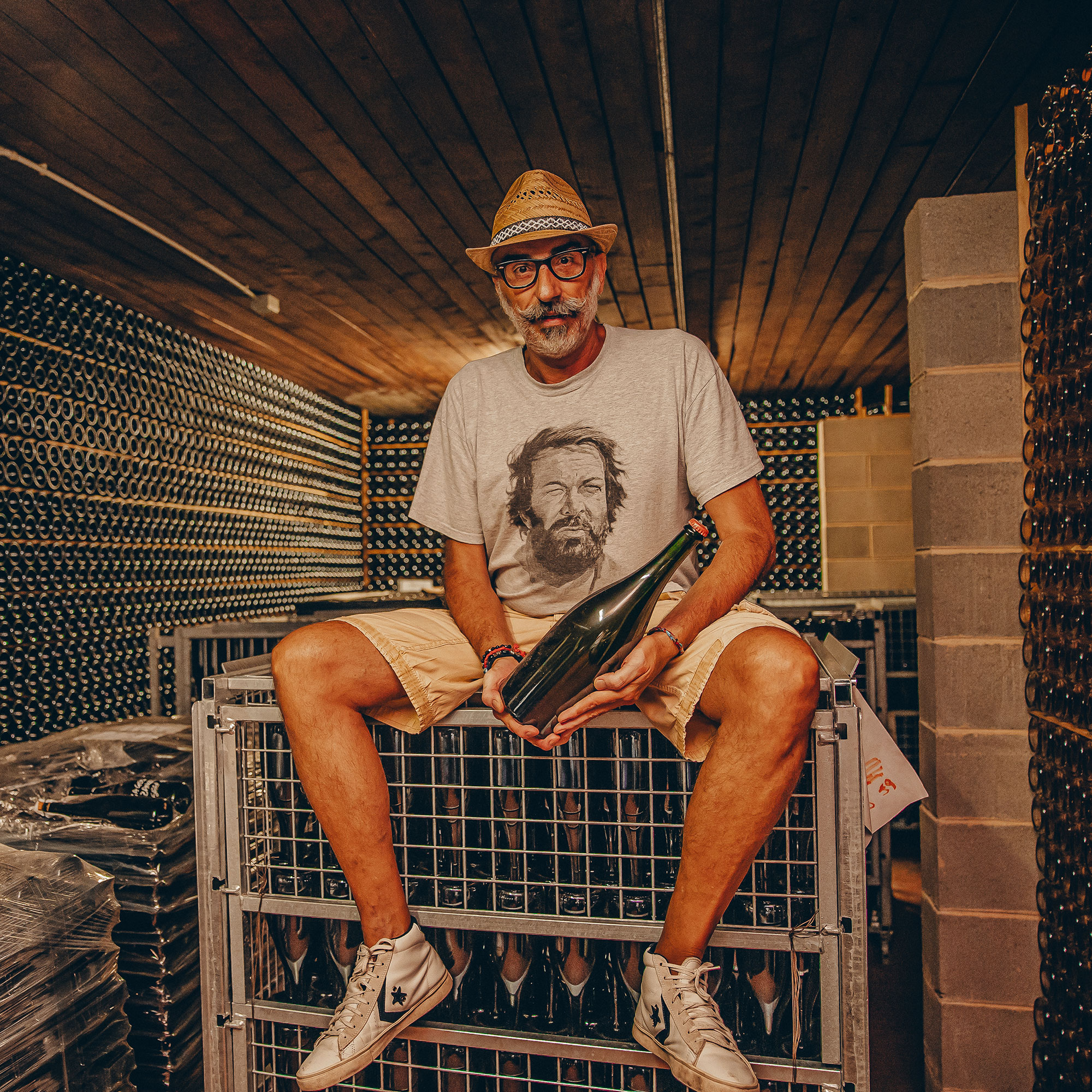 • FRANCIACORTA •
Franciacorta, land of wines.
Enclosed between the Oglio river, the city and Lake Iseo, Franciacorta is a strip of land blessed by fortune and rich beyond belief in all kinds of naturalistic wonders, as well as landscaping and urban development. Framed by the splendour of the hills where all had origin, this is where you can find the vineyards belonging to the most renowned producers of Franciacorta DOCG wines which are now famous throughout the world.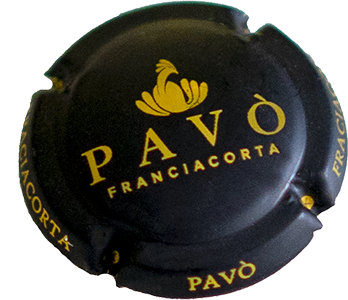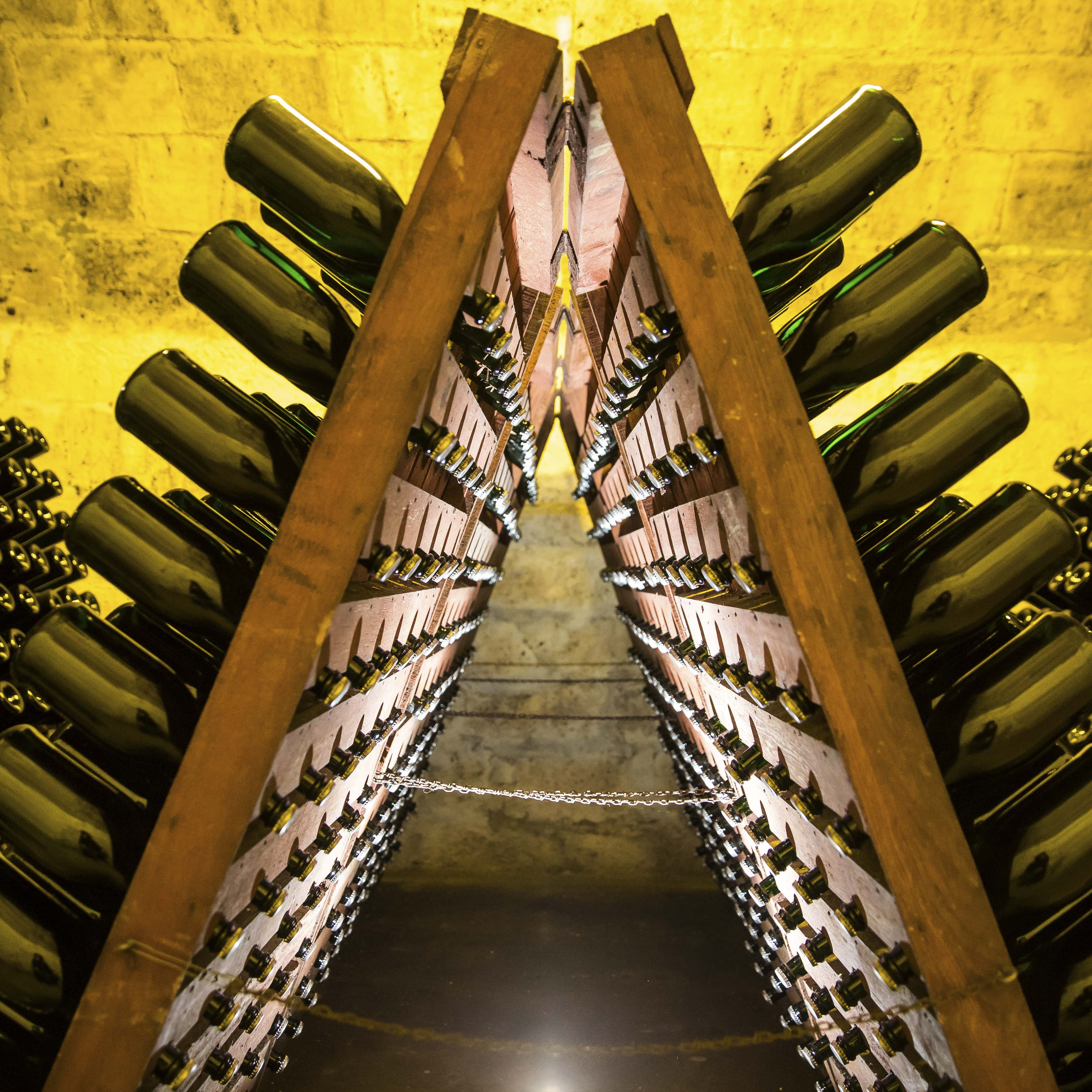 • FRANCIACORTA •
This is where you can find the Pavò winery, guided with passion and dedication by Ettore Cristini. The story of Pavò and its Franciacorta DOCG wines is the history of an idea which in itself has something magical and unique, just like the origin of its name, fruit of a lucky encounter with a male peacock flaunting its amazing feathers and regal figure inside the owner's vineyards. From this casual meeting comes the name Pavò, and it comes under the best auspices. Today the peacock represents not only the symbol of the winery but also the ideal of regality and beauty inspiring the liveries of Pavò Franciacorta DOCG, elegant and sophisticated, ready to please both eye and palate.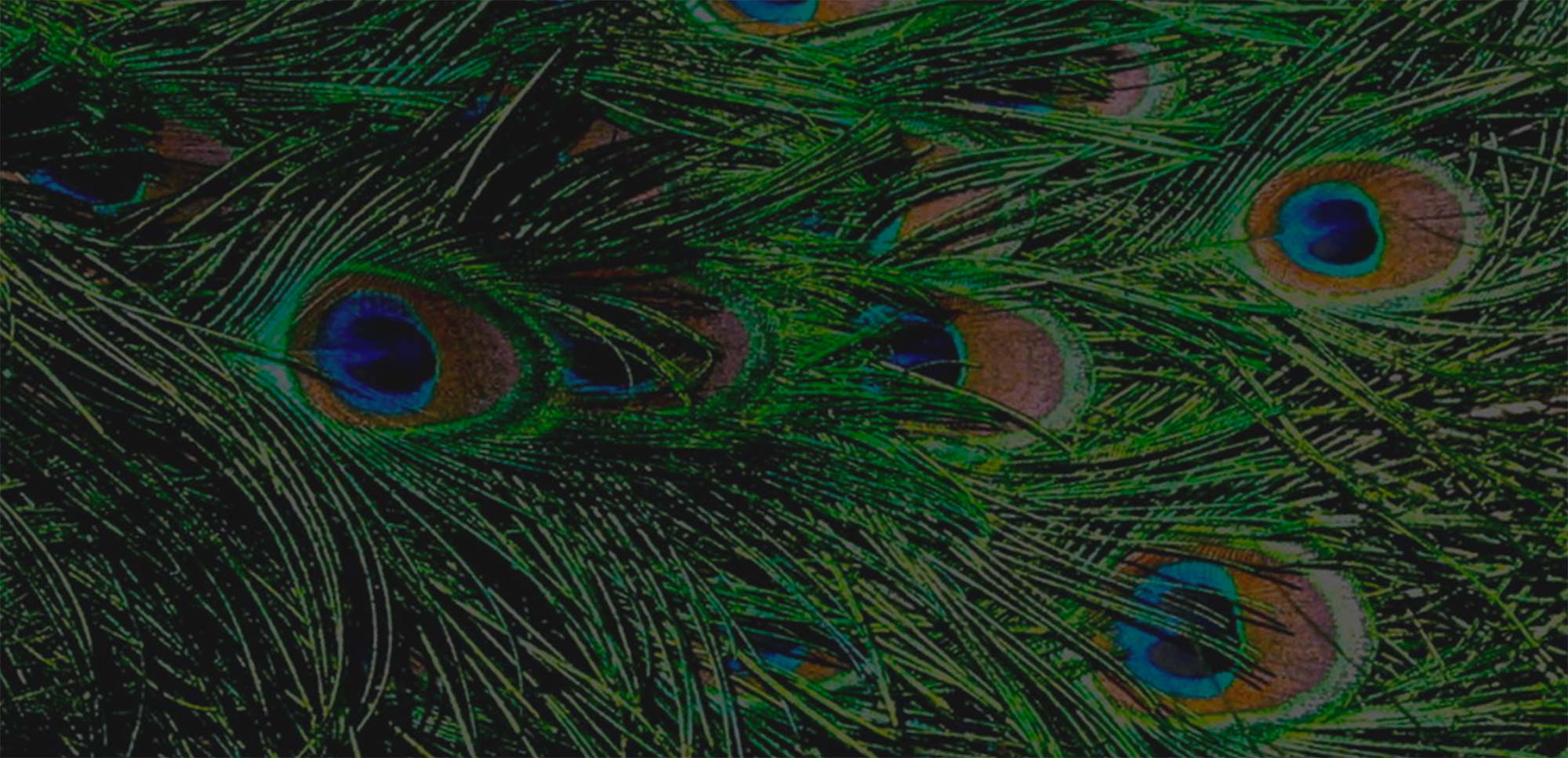 Pavò is situated in Provaglio d'Iseo
just north of Franciacorta.
Here the vineyards enjoy an excellent climate all year round, favoured by their facing south. Pavò Franciacorta DOCGs are exquisite wines, produced from rigorously selected grapes: Chardonnay and Pinot Nero as required by the strict discipline of the Franciacorta classic method.
Our Franciacorta wines
Refined production, concentrating on a restricted number of labels designed and produced to relay emotions.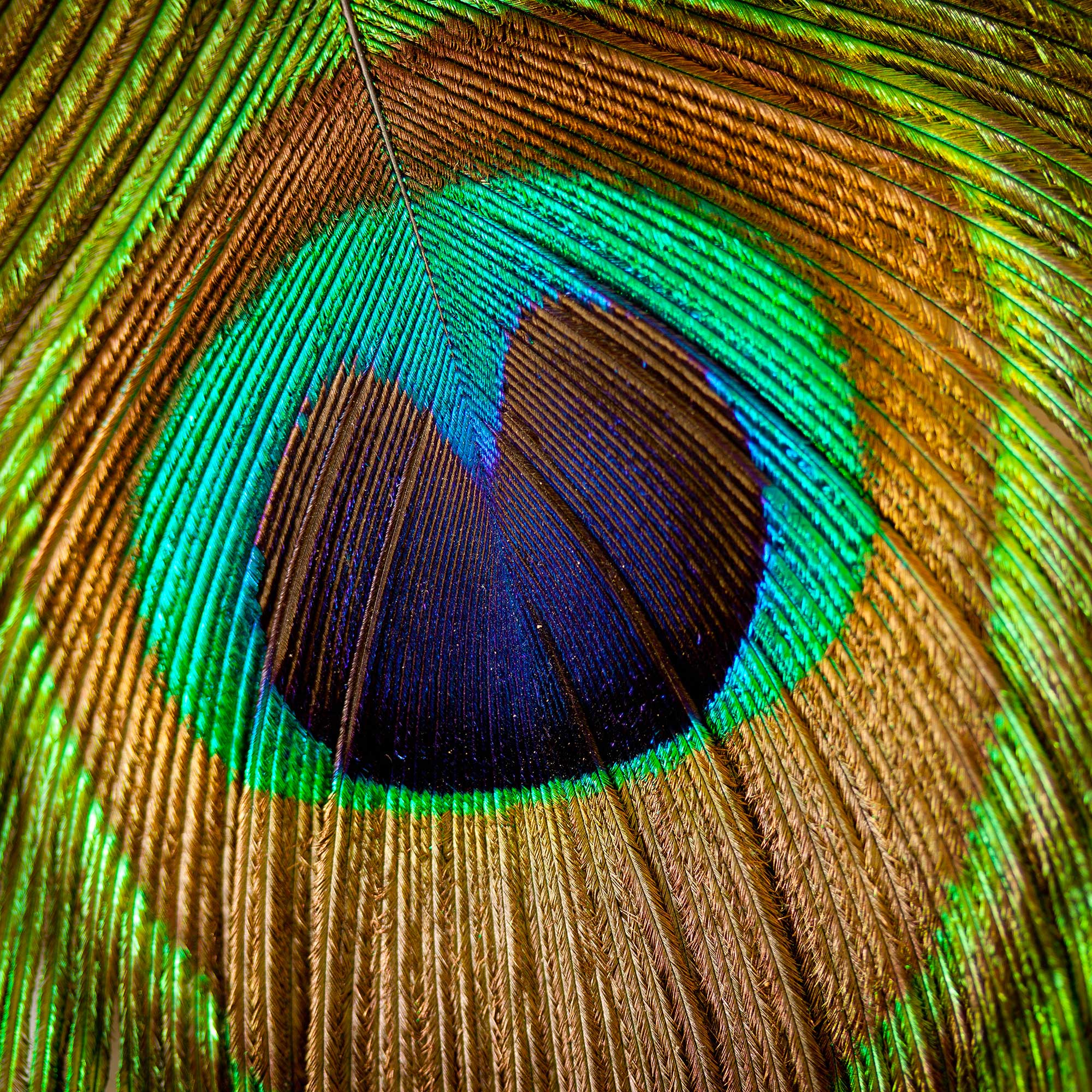 Pavò Franciacorta
Where all things good merge with the beautiful, this is where the story of Pavò Franciacorta begins.
A rich wine, sophisticated and surprising,
very much like a peacock's plumage.
---
Pavò Franciacorta di Cristini Ettore & C. S.A.S
25050 Provaglio d'Iseo (Bs)
+39 030 6854428
info@pavofranciacorta.it