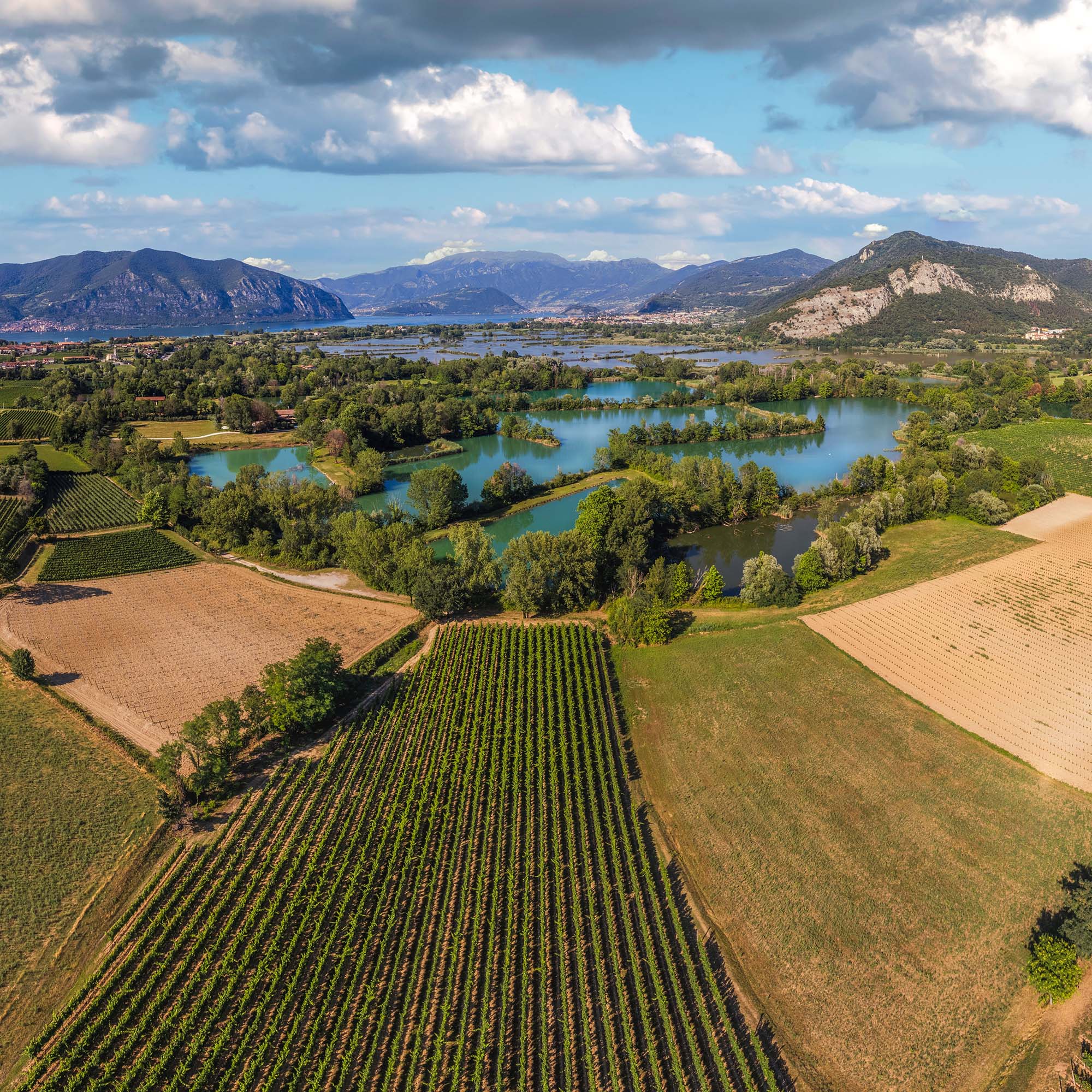 • FRANCIACORTA •
When we open a genuine bottle of Franciacorta DOCG, be it Brut, Dry or Sec, our taste buds rejoice for the unique experience offered by every sip. But it is not exclusively a question of oenology.

When we speak of Franciacorta, with its crenelated F and DOCG seal, we are inevitably speaking also ABOUT the district of Franciacorta, the cradle of its origin.

The district covers about 250 square km in the province of Brescia, enclosed between the river Oglio, the city of Brescia and Lake Iseo.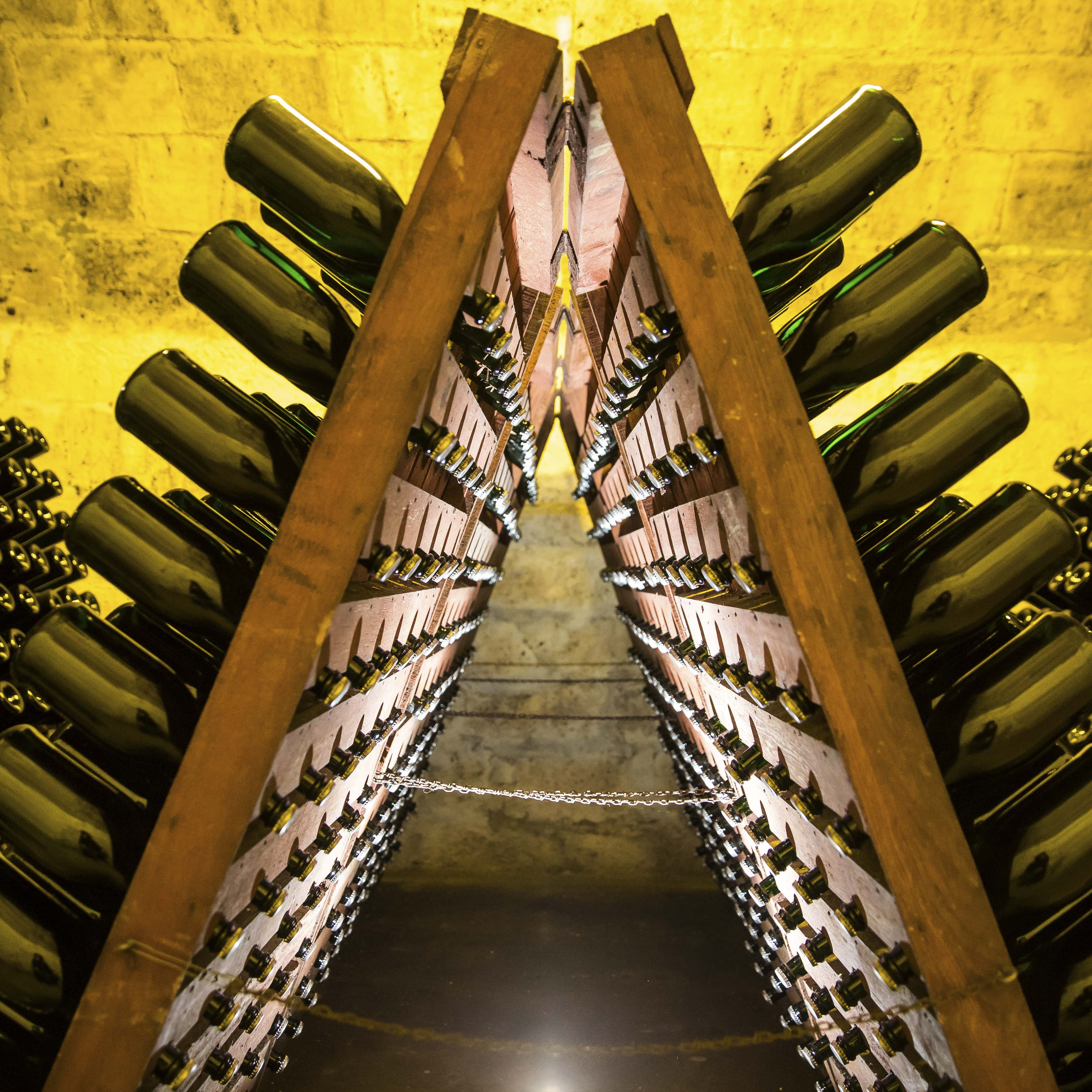 • Not only vineyards •
Franciacorta is a strip of land blessed by fortune and rich beyond belief in all kinds of naturalistic wonders, as well as landscaping and urban development.

Villas and noble palaces, castles, abbeys, churches and parishes framed by the splendour of the hills where it all started, where you can find the vineyards of the most renowned Franciacorta DOCG wineries nowadays famous throughout the world.

Then there are the many parks where cultural and recreative events are organized all year round, as well as the Natural Reserve "Torbiere del Sebino", in 2000 declared Special Zone of Conservation and Protection, to all effects a bulwark of biodiversity within the Padana area in Lombardy.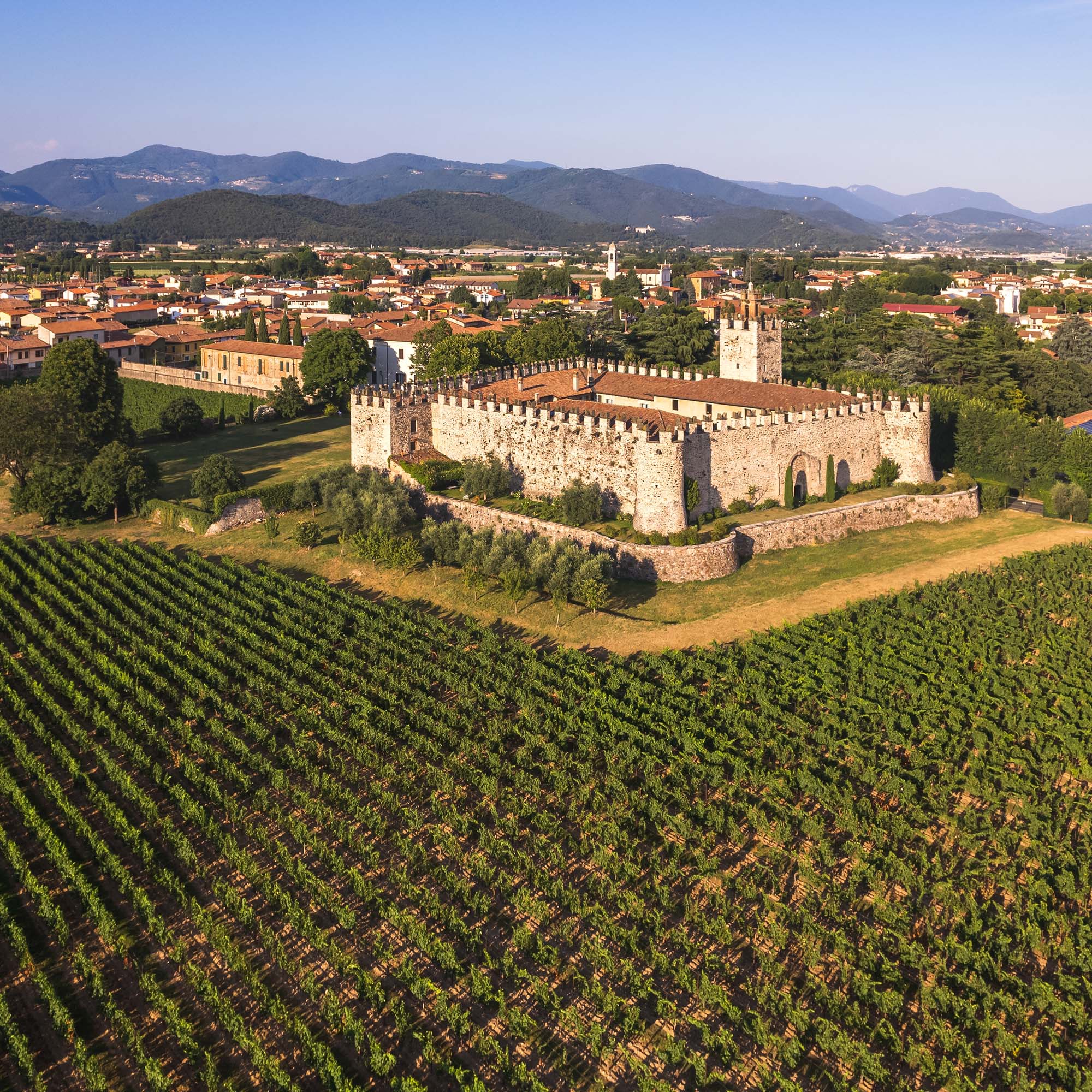 • Wine and Art •
And as if that were not enough, Franciacorta reserves even more surprises: the district has recently been the centre of artistic attention thanks to land artist Christo's installation on the waters of Lake.

A unique occasion for exploring even further these surroundings which never cease to amaze us and never tire to surprise.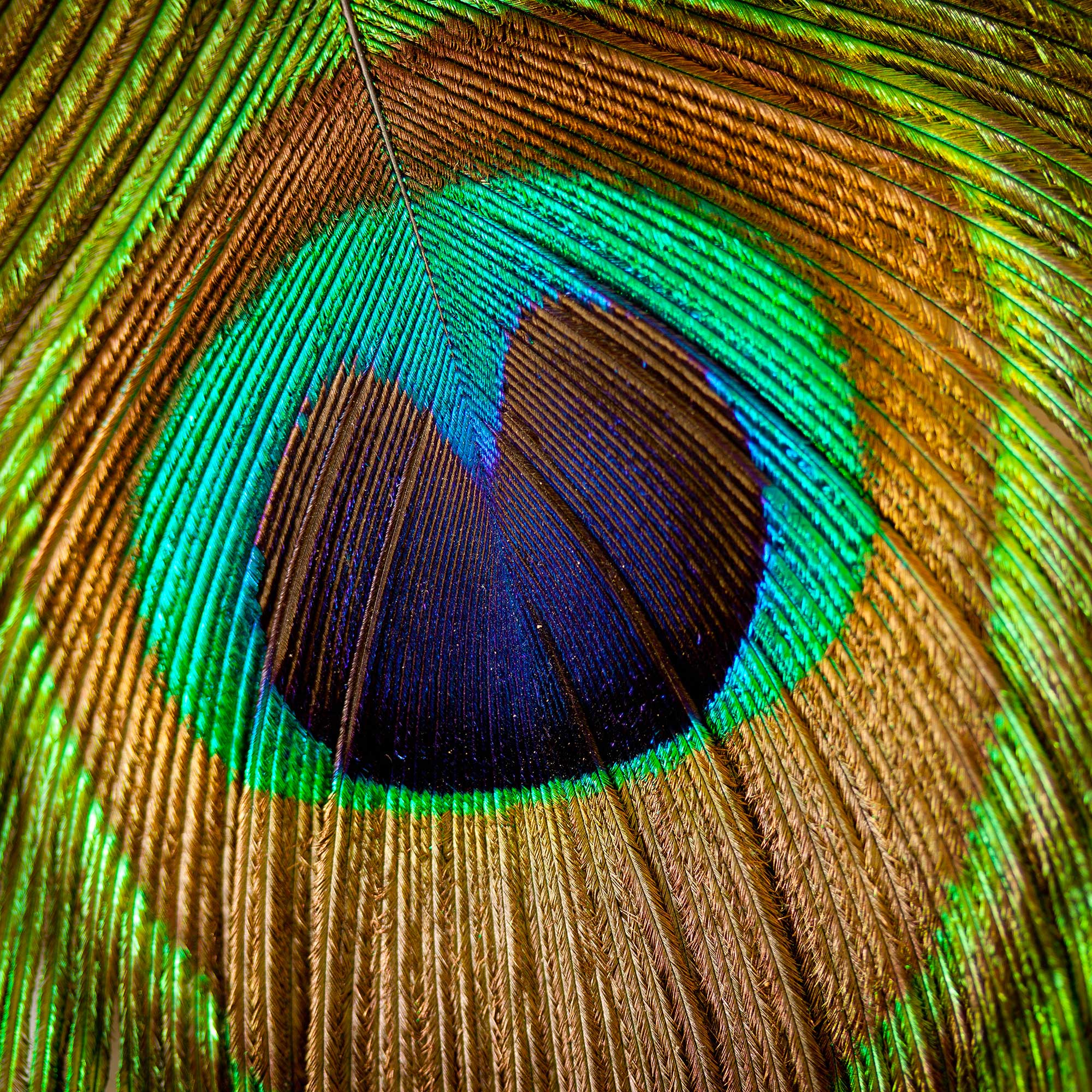 Pavò Franciacorta
Where all things good merge with the beautiful, this is where the story of Pavò Franciacorta begins.
A rich wine, sophisticated and surprising,
very much like a peacock's plumage.
---
Pavò Franciacorta di Cristini Ettore & C. S.A.S
25050 Provaglio d'Iseo (Bs)
+39 030 6854428
info@pavofranciacorta.it