Franciacorta
Brut Nature Docg
Pavò Nature DOCG, obtained from grapes harvested in the winery's vineyards, is the Franciacorta for those who accept no compromises. Dosage Zero is certainly the most vertical, direct and violent. A sparkling wine with great personality, composed of a selection of Chardonnay grapes grown in a specific morainic soil which gives the grapes the salty notes we find in our glass. Unmistakable. Silky and vigorous at the same time. Nature Franciacorta a Dosaggio Zero, produced by Pavò, is a harmoniously equilibrated sparkling wine, complex yet articulated, the result of resting on yeasts for at least 24 months. This Franciacorta is distinguished by its precise personality and well-defined character. It embodies the whole essence of the Pavò winery: in one sip it reunites tradition, history, commitment and territory. It is simply a marvellous Franciacorta.
"Intensely luminous, of golden yellow tones, enlivened by fine bubbles. Its bouquet of refined floral components in primis recalls elderflower, then rosemary and thyme, and fruits such as gooseberry, nectarine and refreshing lime, backed by a delicate hint of yeast. Its freshness arrives on the palate accompanied by an appreciable saltiness; persistent at length on an echo of citrus fruit, ending on a gently balsamic note. Crab with Taggiasco olive pesto." (cit. Guida AIS "Vitae").
---
Grapes: Chardonnay (100%), coming from hilly zones.
Franciacorta method (refermentation in bottle). Depending on the year, at least 24 months on yeasts.
Process: the grapes are pressed immediately and left to ferment in vats. The wines are assembled after the necessary analyses and organoleptic tests.
Bottling for the second fermentation is always done in spring, then the bottles rest in the cellar for at least 24 months, the period required for an optimum refinement.
Serving temperature: 8/9 °C
Type of terrain: Partially ancient morainic deposits, rich in structure and very deep, covered by fine eolic deposits; partially of recent morainic origin mixed with fluvioglacial deposits.
Cultivation system: Guyot
Number of vines per hectare: 5,000 – 6,250
---
Buy this wine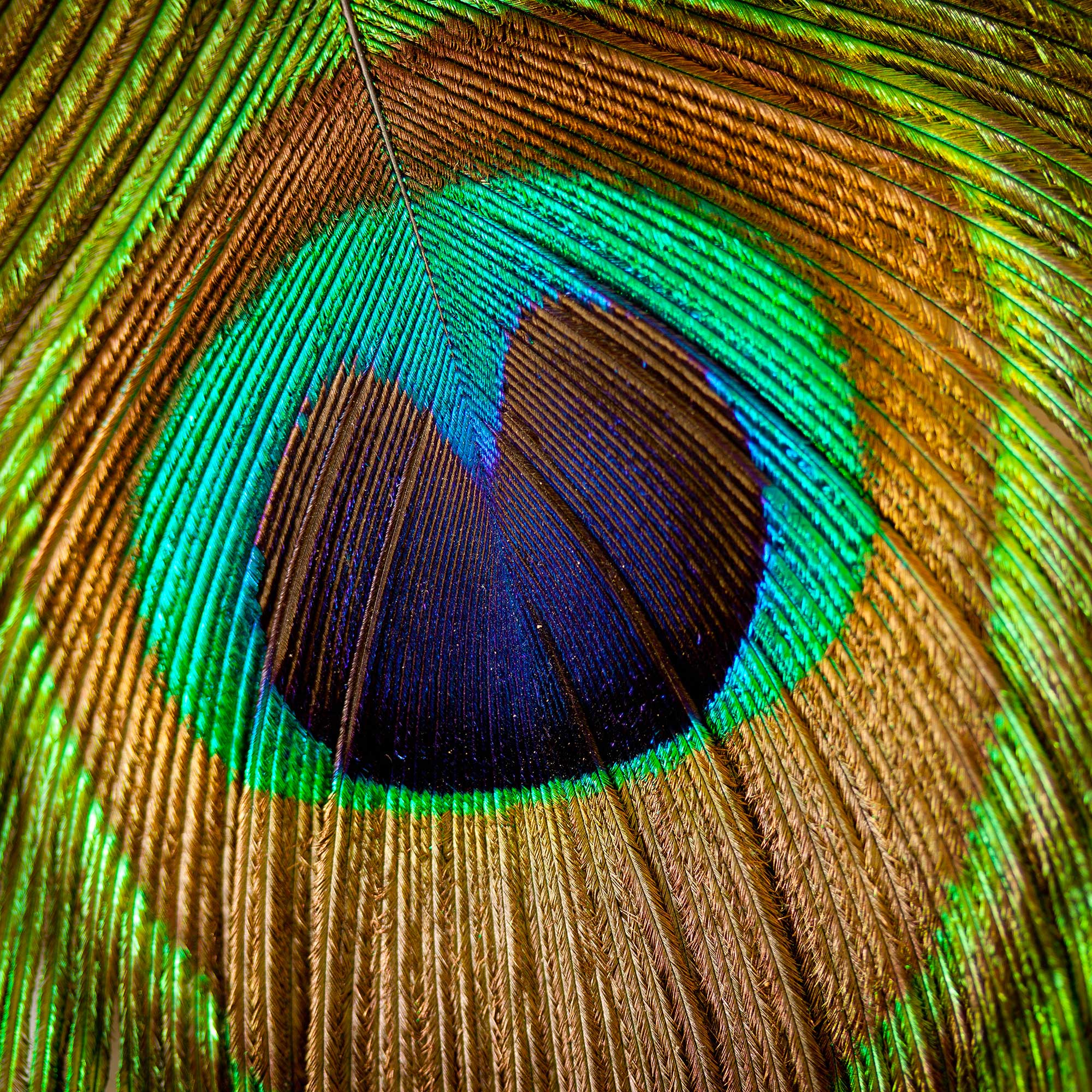 Pavò Franciacorta
Where all things good merge with the beautiful, this is where the story of Pavò Franciacorta begins.
A rich wine, sophisticated and surprising,
very much like a peacock's plumage.
---
Pavò Franciacorta di Cristini Ettore & C. S.A.S
25050 Provaglio d'Iseo (Bs)
+39 348 2463331
ettore@pavofranciacorta.it
Keep in touch with us
Leave your e-mail address and you will receive all the news about Pavò Franciacorta.