Franciacorta
Brut Docg
Pavò Brut DOCG, obtained from grapes coming from the winery's vineyards, is the classical product of this area of production. A Blanc de Blancs 100% Chardonnay, it expresses a desire to valorise all the best Pavò Franciacorta vineyards such as those in Provaglio d'Iseo: vineyards providing different characteristics which lead to a sparkling wine unique for the completeness of its aroma, elegance and personality.
"Brilliant, bright straw-coloured, long-lasting effervescence. Intensely radiant and solar notes in the bouquet of yellow peach, Stark apple, medlar, and the floral fragrance of dandelion merging with a hint of vanilla and turmeric, closing with almond brittle. Coherent with the palate: creamy and enveloping to the sip, balance is maintained by a well perceived freshness and delicate saltiness; the flavour lingers on gratifying toasted and spicy tones. "Sea bass ravioli on a bed of sesame cream." (cit. Guida AIS "Vitae").
---
Grapes: Chardonnay (100%), grown in the hilly areas.
Franciacorta method (refermentation in bottle). According to the year, at least 20 months on yeasts.
Process: the grapes are pressed immediately and left to ferment in vats. The wines are assembled after the necessary analyses and organoleptic tests.
Bottling for the second fermentation is done in spring, then the bottles rest in the cellar for at least 20 months, the period required for an optimum refinement.
Serving temperature: 8/9 °C
Type of terrain: Partially ancient morainic deposits, rich in structure and very deep, covered by fine eolic deposits; partially of recent morainic origin mixed with fluvioglacial deposits.
Cultivation system: Guyot
Number of vines per hectare: 5,000 – 6,250
---
Buy this wine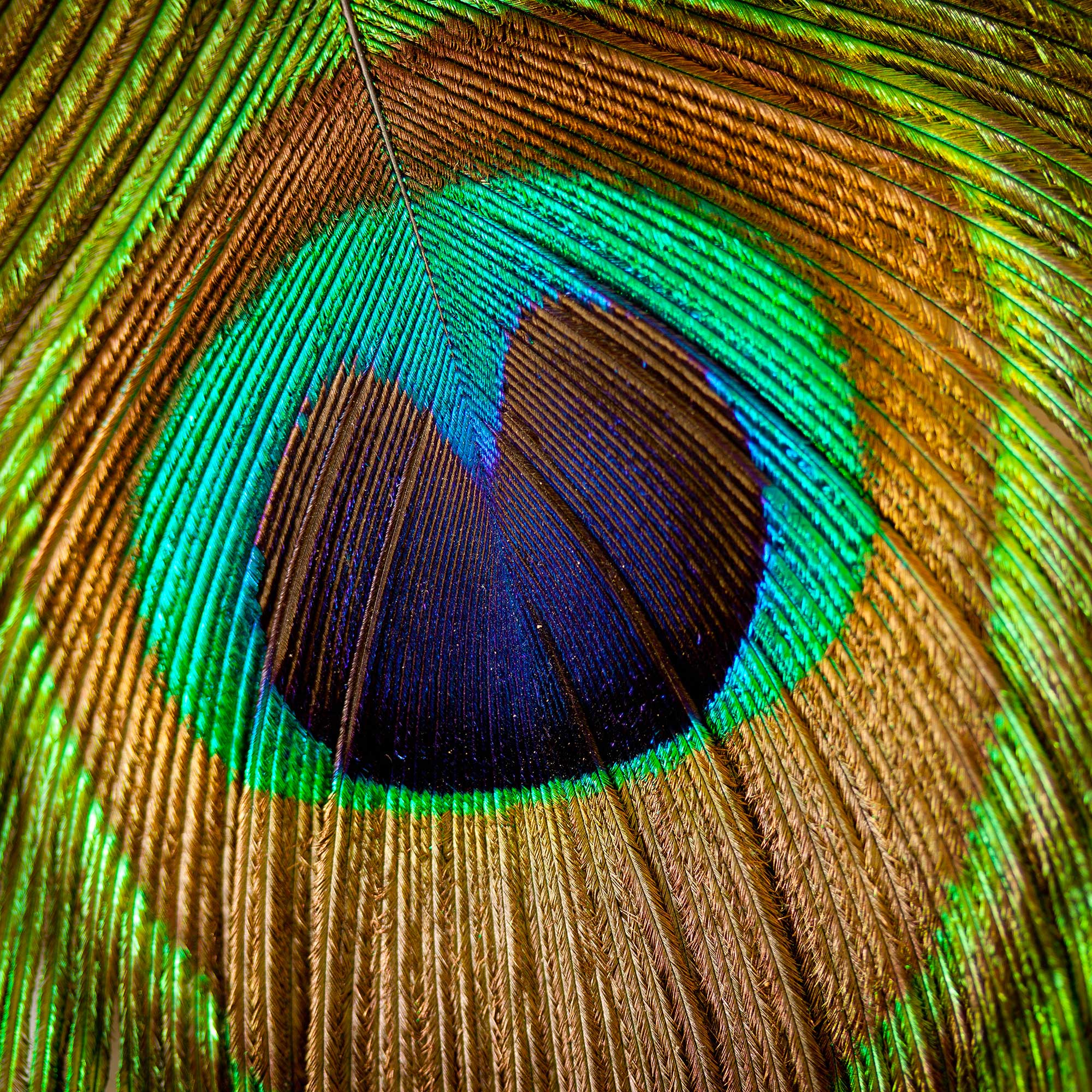 Pavò Franciacorta
Where all things good merge with the beautiful, this is where the story of Pavò Franciacorta begins.
A rich wine, sophisticated and surprising,
very much like a peacock's plumage.
---
Pavò Franciacorta di Cristini Ettore & C. S.A.S
25050 Provaglio d'Iseo (Bs)
+39 348 2463331
ettore@pavofranciacorta.it
Keep in touch with us
Leave your e-mail address and you will receive all the news about Pavò Franciacorta.