Franciacorta
Brut Riserva Docg "Girolamo Cristini"
In the rare years in which it is produced (normally every five years) our "Girolamo Cristini" crowns one of the highest aspirations expressed by Franciacorta. This assembly of Chardonnay and Pinot Nero is never available until five years after the harvest. A blend originating from the desire to valorise all the best Pavò Franciacorta vineyards such as those in Provaglio d'Iseo. Vines yielding grapes of different characteristics which contribute to the production of a unique sparkling wine unique for its aromatic array, elegance and personality.
Its bouquet recalls toasted bread, candied peel and aromatic herbs. To the palate it is creamy, rich, complex yet extremely well structured. In limited numbered series, it is available in bottles of 0.75 and 1.5 litres.
---
Maturation and fermentation: At least five long years of sacrifice characterize this cuvée with its extraordinary freshness. A variable percentage, according to the years, is fermented in small and valuable barriques of French oak. This is followed by natural refermentation in the bottle and then élevage on the yeasts for a period of at least 60 months.
Alcohol: 12.5%
Ideal with: Its complex bouquet and taste make this wine an ideal accompaniment for the whole meal. A perfect match for fish dishes, excellent with oysters.
Serving temperature: 8/9 °C
Type of terrain: Partially ancient morainic deposits, rich in structure and very deep, covered by fine eolic deposits; partially of recent morainic origin mixed with fluvioglacial deposits.
Cultivation system: Guyot.
Number of vines per hectare: 5,000 – 6,250
---
Buy this wine
See other Pavò Franciacorta wines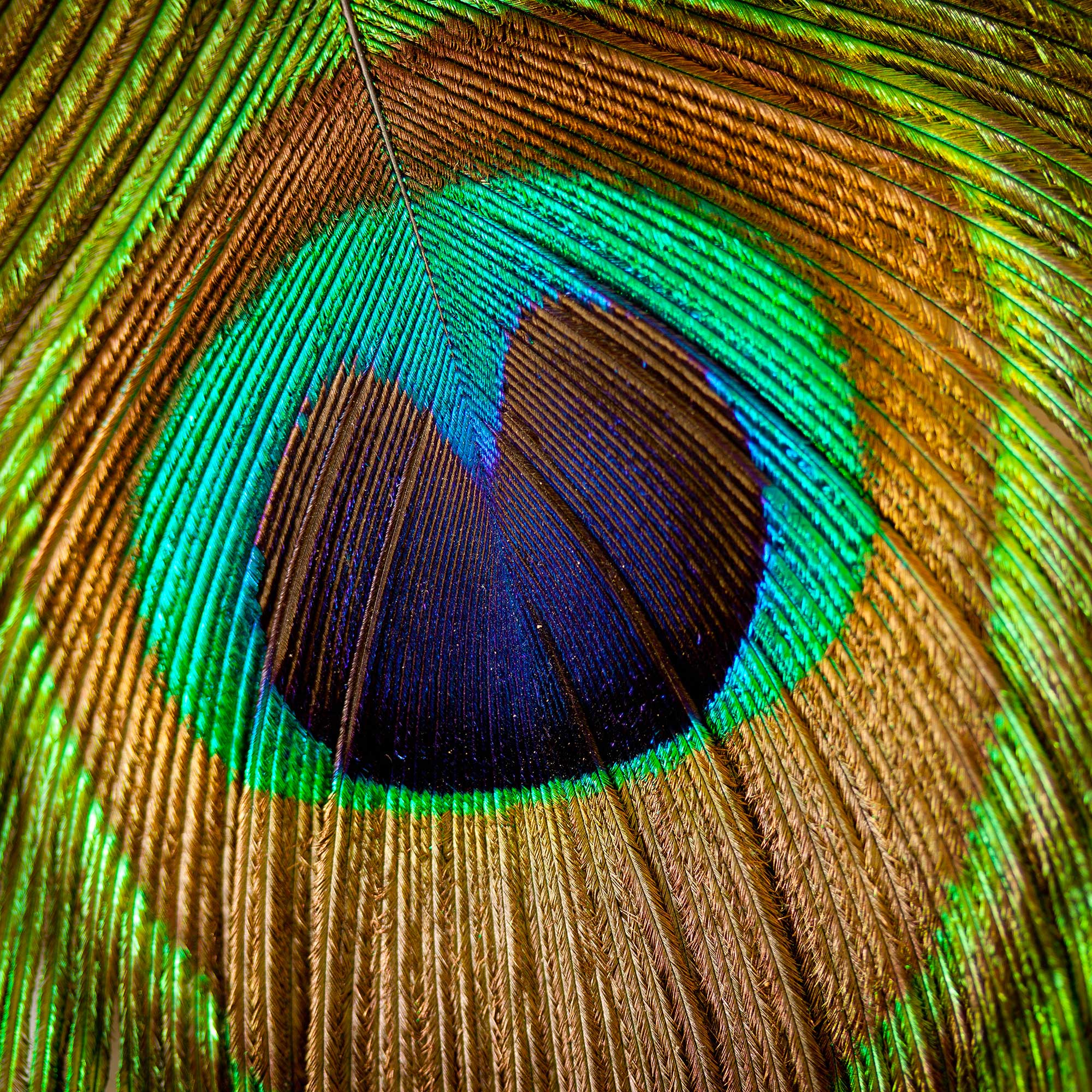 Pavò Franciacorta
Where all things good merge with the beautiful, this is where the story of Pavò Franciacorta begins.
A rich wine, sophisticated and surprising,
very much like a peacock's plumage.
---
Pavò Franciacorta di Cristini Ettore & C. S.A.S
25050 Provaglio d'Iseo (Bs)
+39 030 6854428
info@pavofranciacorta.it