Franciacorta
Extra Dry Docg
Pavò Extra Dry DOCG, obtained from grapes harvested in the winery's vineyards, is not a typical Franciacorta for this zone of production. This is an assembly of Chardonnay (95%) and Pinot Nero (5%), a blend originating from the desire to valorise all the best Pavò Franciacorta vineyards such as those in Provaglio d'Iseo. Vines yielding grapes of different characteristics which contribute to the production of a unique sparkling wine unique for its aromatic array, elegance and personality.
"Brilliant straw yellow with golden hues, criss-crossed by a fine and vivacious perlage. Alongside the notes of Renetta apples and white peaches, a decisive hint of candied peel, acacia honey and nut brittle, this wine meets the palate with the well-defined freshness of citrus fruits, progressing to a diffused saltiness underscored by its carbonic creaminess, fully corresponding with its fruity profile. Muffin tossed in Gorgonzola." (cit. Guida AIS "Vitae").
---
Grapes: Chardonnay (95%) Pinot Nero (5%), coming from the hilly areas.
Franciacorta method (refermentation in the bottle). Depending on the year, at least 24 months on yeasts.
Process: the grapes are pressed immediately and left to ferment in vats. The wines are assembled after the necessary analyses and organoleptic tests.
Bottling for the second fermentation is done in spring, then the bottles rest in the cellar for at least 24 months, the period required for an optimum refinement.
Serving temperature: 8/9 °C
Type of terrain: Partially ancient morainic deposits, rich in structure and very deep, covered by fine eolic deposits; partially of recent morainic origin mixed with fluvioglacial deposits.
Cultivation system: Guyot
Number of vines per hectare: 5,000 – 6,250
Uvaggio: Chardonnay (95%) Pinot Nero (5%), provenienti da zone collinari.
Metodo Franciacorta (rifermentazione in bottiglia). Secondo l'annata, minimo 24 mesi sui lieviti
Lavorazione: le uve vengono immediatamente pressate e poste a fermentare in tini. L'assemblaggio dei vini si effettua dopo opportuni controlli analitici ed esami organolettici.
L'imbottigliamento per la presa di spuma avviene sempre in primavera, poi le bottiglie soggiornano in cantina per almeno 24 mesi, indispensabili per un migliore affinamento.
Temperatura di servizio: 8/9 °C
Tipologia del terreno: In parte depositi morenici di età antica, ricchi di scheletro e molto profondi, coperti da depositi eolici fini; in parte di origine morenica recente frammista a deposizione fluvioglaciale.
Sistema di allevamento: Guyot
Numero ceppi per ettaro: 5.000 - 6.250
---
Buy this wine
See other Pavò Franciacorta wines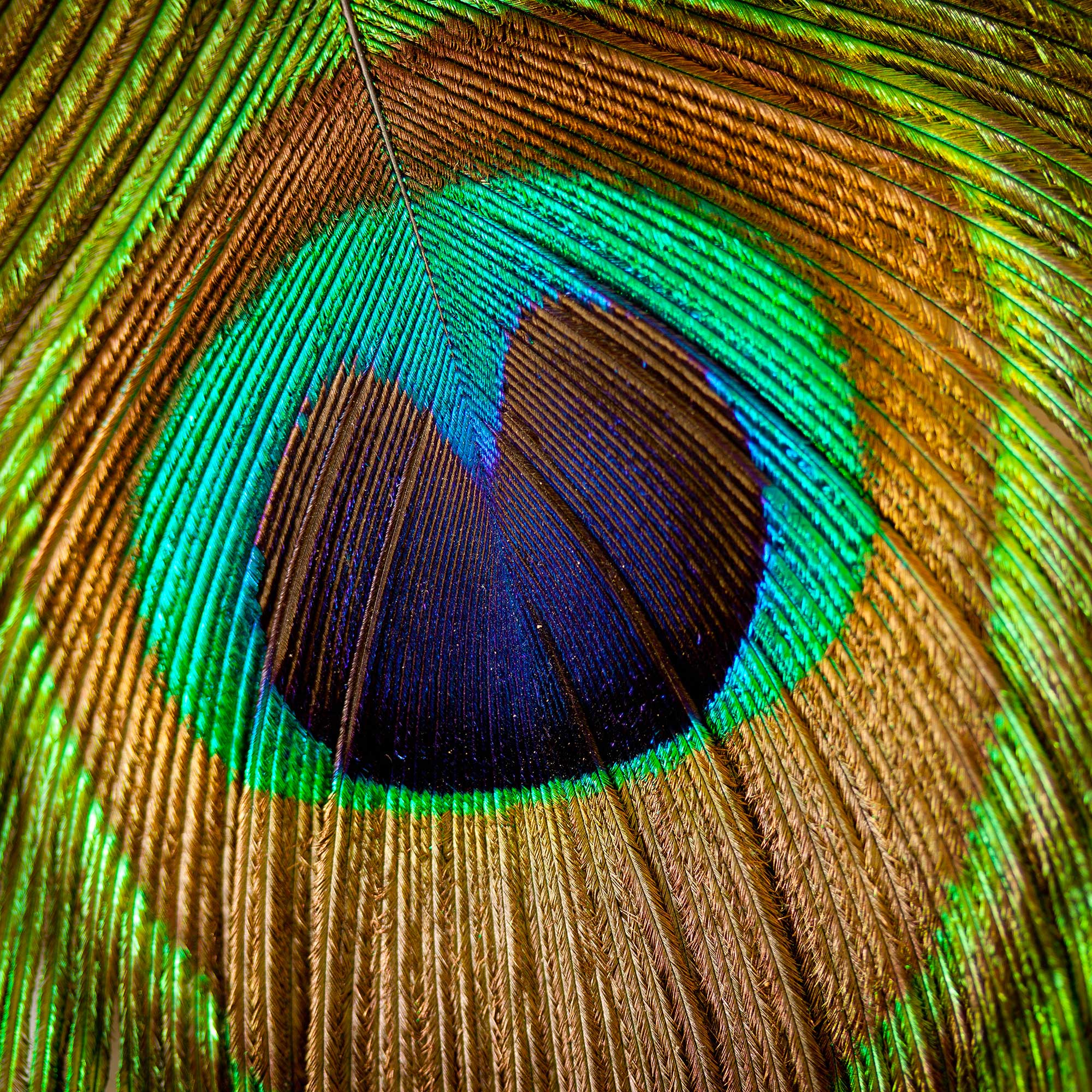 Pavò Franciacorta
Where all things good merge with the beautiful, this is where the story of Pavò Franciacorta begins.
A rich wine, sophisticated and surprising,
very much like a peacock's plumage.
---
Pavò Franciacorta di Cristini Ettore & C. S.A.S
25050 Provaglio d'Iseo (Bs)
+39 030 6854428
info@pavofranciacorta.it