Franciacorta
Brut Satèn Docg "Amalia"
Pavò Satèn DOCG, obtained from grapes coming from the winery's vineyards, is a pure 100% Chardonnay, exclusive to this zone of production. This assembly of Chardonnay grapes expresses a desire to valorise all the best Pavò Franciacorta vineyards on higher slopes facing north such as those in Provaglio d'Iseo: vineyards providing different characteristics which lead to a sparkling wine unique for the completeness of its aroma, elegance and personality.
"Minute bubbles swimming through straw-hued sparkle. Decisive first taste of citrus and lemon peel resting on undertones of yellow fruit and dried flowers, closing with a mild balsamic gloss. A first soft sip gives way to freshness which invades the palate, sustained throughout by an appreciable saltiness which leaves a suave crispness. Octopus and potato salad with black Garda olives." (cit. Guida AIS "Vitae").
---
Grapes: Chardonnay (100%), coming from the hilly areas.
Franciacorta method: (refermentation in the bottle). Depending on the year, at least 24 months on yeasts.
Process: the grapes are pressed immediately and left to ferment in vats. The wines are assembled after the necessary analyses and organoleptic tests.
Bottling for the second fermentation is always done in spring, then the bottles rest in the cellar for at least 24 months, the period required for an optimum refinement. Serving temperature: 8/9 °C
Type of terrain: Partially ancient morainic deposits, rich in structure and very deep, covered by fine eolic deposits; partially of recent morainic origin mixed with fluvioglacial deposits.
Cultivation system: Guyot
Number of vines per hectare: 5,000 – 6,250
---
Buy this wine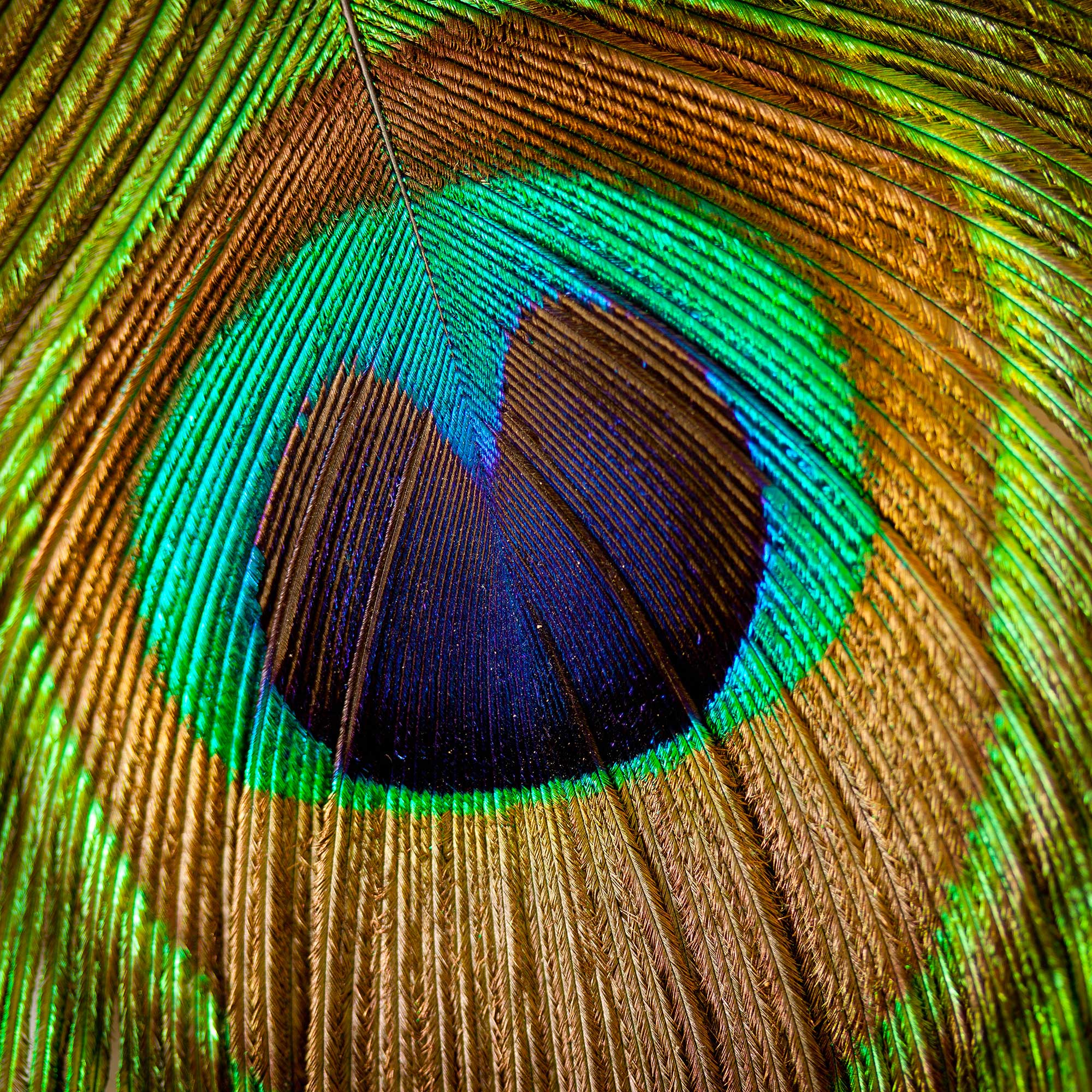 Pavò Franciacorta
Where all things good merge with the beautiful, this is where the story of Pavò Franciacorta begins.
A rich wine, sophisticated and surprising,
very much like a peacock's plumage.
---
Pavò Franciacorta di Cristini Ettore & C. S.A.S
25050 Provaglio d'Iseo (Bs)
+39 348 2463331
ettore@pavofranciacorta.it
Keep in touch with us
Leave your e-mail address and you will receive all the news about Pavò Franciacorta.