Franciacorta
Brut Rosè Millesimato "Lisa"
Brut Rosè Millesimato, obtained from grapes grown in the winery's vineyards, is produced only in certain years, that is, when the weather, the quality of the grapes and their organoleptic characteristics create the conditions for a memorable Franciacorta. This assembly of Chardonnay, Pinot Nero and Pinot Bianco is never available until five years after the harvest. A blend originating from the desire to valorise all the best Pavò Franciacorta vineyards such as those in Provaglio d'Iseo. Vines yielding grapes of different characteristics which contribute to the production of a unique sparkling wine unique for its aromatic array, elegance and personality.
---
Grapes: Chardonnay (60%), Pinot Nero (35%) and Pinot Bianco (5%), all coming from the hilly areas.
Franciacorta method (refermentation in bottle). Depending on the year, at least 40 months on yeasts.
Process: the three grapes, harvested in different periods, are immediately pressed and left to ferment in different vats. The wines are assembled after the necessary analyses and organoleptic tests.
Bottling for the second fermentation is always done in spring, then the bottles rest in the cellar for at least 40 months, the period required for an optimum refinement.

Organoleptic test
Colour: Salmon pink, more or less intense depending of the year, well declared foam and crown, minute and persistent perlage.
Bouquet: With a characteristic imprint of the Pinot Nero grapes vinified in red, the fruity tones are outstanding.
To the palate: with an evident backbone and consistency, the result is fresh and acidulous; best served cold, this wine can accompany the whole meal.
Alcohol: 12.5%
Total acidity: 8.00 g/l.
Accompaniment: Its complex bouquet and taste make this wine an ideal accompaniment for the whole meal.
Serving temperature: 8/9 °C
Type of terrain: Partially ancient morainic deposits, rich in structure and very deep, covered by fine eolic deposits; partially of recent morainic origin mixed with fluvioglacial deposits.
Cultivation system: Guyot.
Number of vines per hectare: 5,000 – 6,250
---
Buy this wine
See other Pavò Franciacorta wines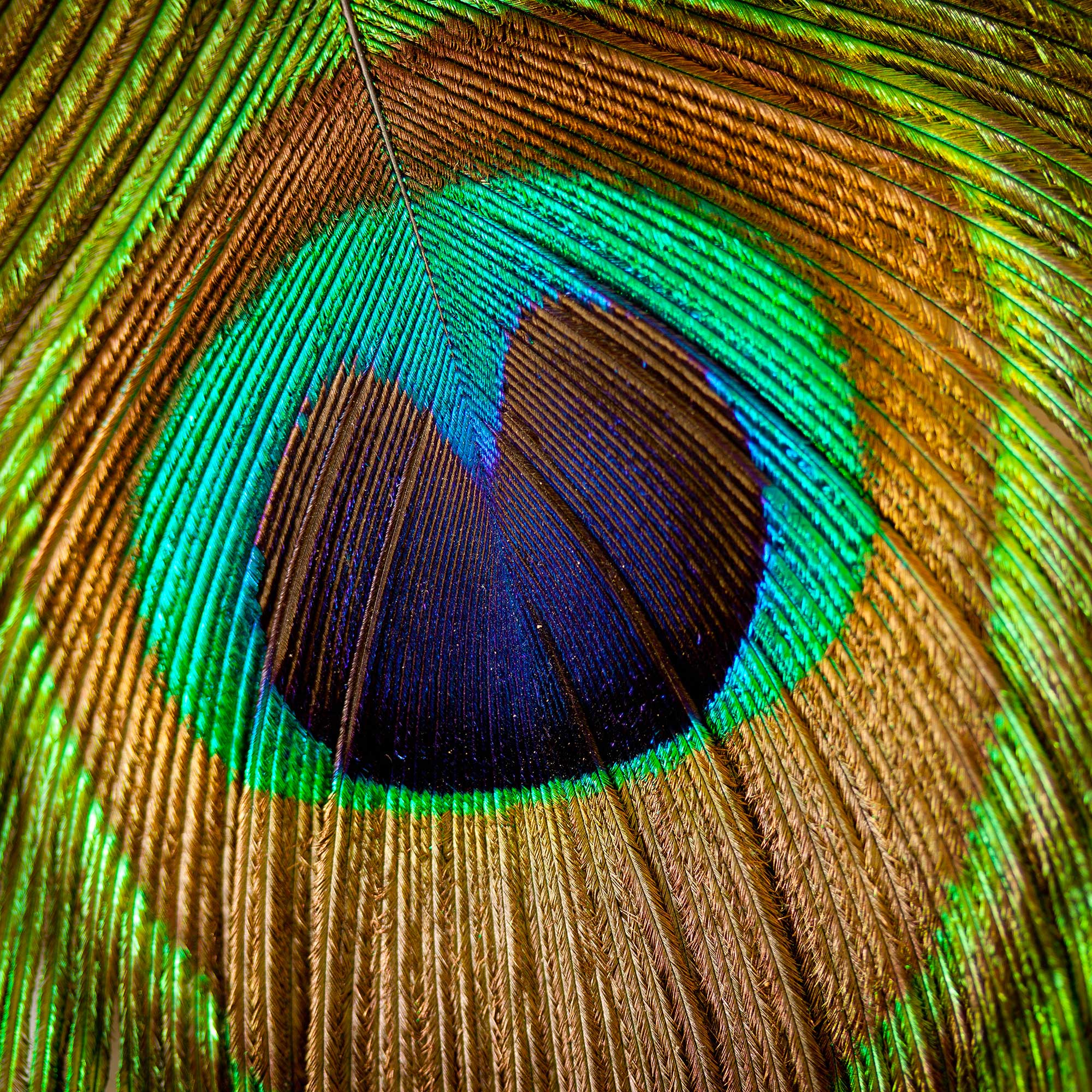 Pavò Franciacorta
Where all things good merge with the beautiful, this is where the story of Pavò Franciacorta begins.
A rich wine, sophisticated and surprising,
very much like a peacock's plumage.
---
Pavò Franciacorta di Cristini Ettore & C. S.A.S
25050 Provaglio d'Iseo (Bs)
+39 030 6854428
info@pavofranciacorta.it